A big congrats on adopting your new pup, we are so thankful for all of the awesome people like you that have stepped up to give these precious angels a second shot at life. Because we know how hard it can be to get a new dog settled in, we wanted to have a blog with some helpful items to have ready for their arrival!
I am listing all items off of Amazon, mostly because of their awesome Prime shipping and being able to easily return anything that does not work for your pup. We will continue to update this list as we think of needed items but for now, here are our tried and tested absolute faves!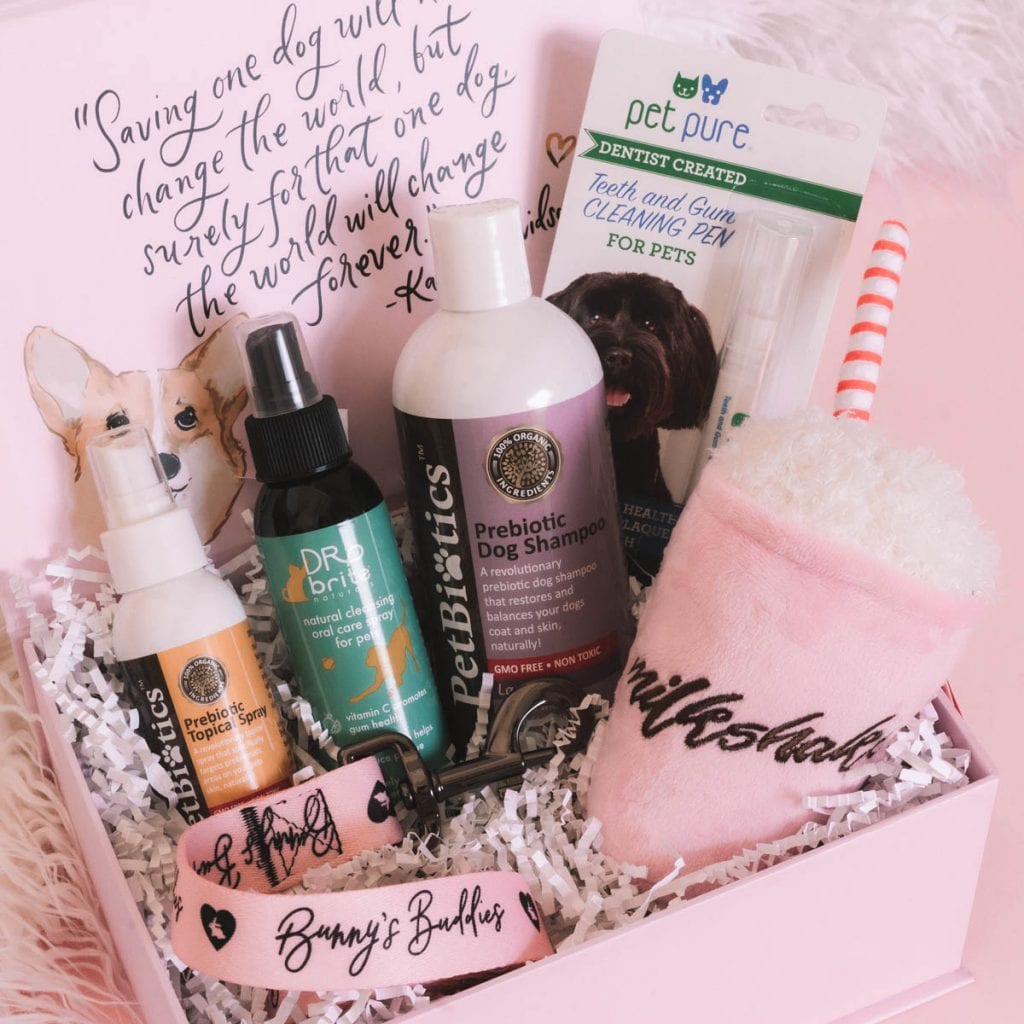 Prepping For Your New Pup!